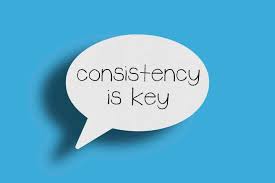 &nbsp...
Posted on 2021-05-28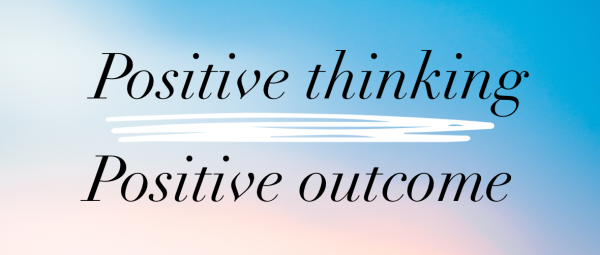 THOUGHTS TO AVOID WHILE ON THE JOURNEY OF WEIGHT LOSS Everybody's weight loss journey is different and unique. Being able to lose the extra pounds and to maintain it requires a sustainable diet and habits. Another important aspect of this sustainability is how you ta...
Posted on 2021-05-28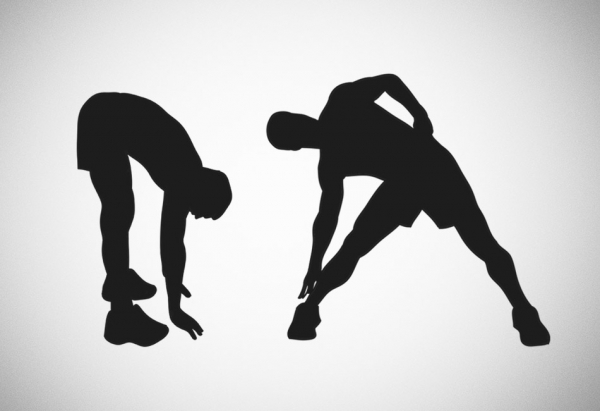 How often should I stretch or strengthen? This blog will address the differences between the two and give us a better understanding of when they are most beneficial to use. Stretch: Stretching is a form of physical exercise where we work to elongate a specific muscle in order to increase flexibility and therefore increase range of motion and muscle control. Stretching can be dynamic or static. Dynamic stretch: This form of stretching is a repetitive movement based exercise. It&rsq...
Posted on 2021-03-24