Physiotherapy in Milton for Elbow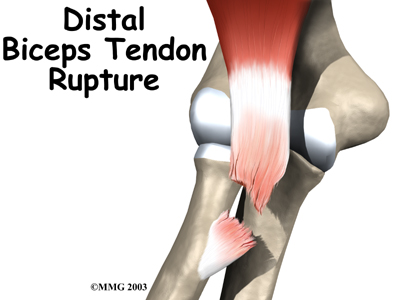 Welcome to Altima Physiotherapy's patient resource about Distal Biceps Rupture.
A distal biceps rupture occurs when the tendon attaching the biceps muscle to the elbow is torn from the bone. This injury occurs mainly in middle-aged men during heavy work or lifting. A distal biceps rupture is rare compared to ruptures where the top of the biceps connects at the shoulder. Distal biceps ruptures make up only three percent of all biceps tendon ruptures.
This article will help you understand:
what parts of the elbow are affected
the causes of distal biceps rupture
ways to treat this problem
#testimonialslist|kind:all|display:slider|orderby:type|filter_utags_names:Elbow Pain|limit:15|heading:Hear from some of our patients who we treated for *Elbow Pain*#