Physiotherapy in Milton for Elbow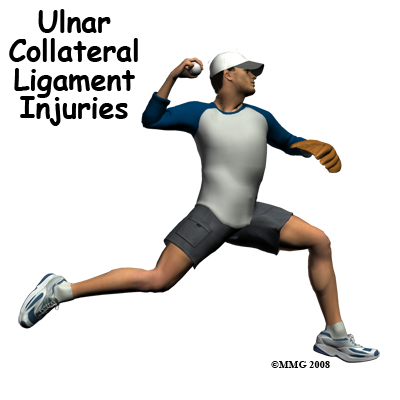 Welcome to Altima Physiotherapy's patient resource about Ulnar Collateral Ligament Injuries.
The ulnar collateral ligament (UCL) can become stretched, frayed or torn through the stress of repetitive throwing motions.
Professional pitchers have been the athletes treated most often for this problem. Javelin, football, racquet sports, ice hockey, and water polo players have also been reported to injure the UCL. A fall on an outstretched arm can also lead to UCL rupture (often with elbow dislocation).
This guide will help you understand:
how the problem develops
what causes this condition
how doctors diagnose the condition
what treatment options are available
#testimonialslist|kind:all|display:slider|orderby:type|filter_utags_names:Elbow Pain|limit:15|heading:Hear from some of our patients who we treated for *Elbow Pain*#