Physiotherapy in Milton for Contusions
Welcome to Altima Physiotherapy's resource on contusions.
A contusion is the medical term used for a 'bruise.' Contusions can be minor, like the one you get after clumsily hitting your thigh on the edge of the coffee table, to major ones like the contusion you may get across your chest or down your leg after a significant motor vehicle accident. Whatever the size, that red, blue, purple, green or brown rainbow that appears is a sure sign of injury to the tissues below or near the area.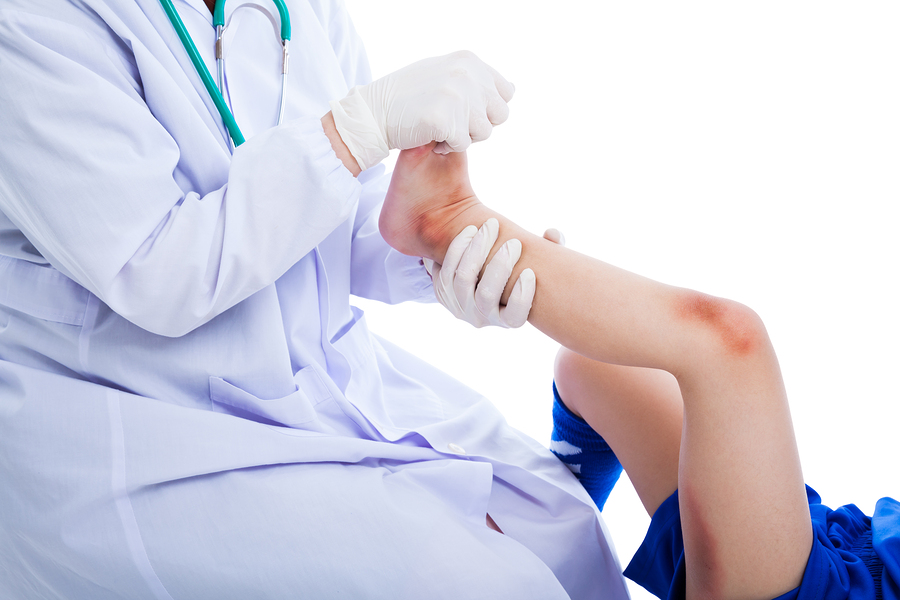 This guide will help you understand:what causes a contusion
why bruises are different *colours*
how contusions are diagnosed
what Altima Physiotherapy's approach to rehabilitation is
what complications may occur