Physiotherapy in Milton for Wrist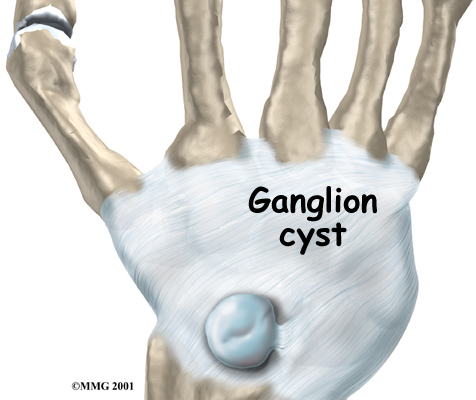 Welcome to Altima Physiotherapy's patient resource about the Ganglion Cyst.
A ganglion is a small, harmless cyst, or sac of fluid, that sometimes develops in the wrist. Doctors don't know exactly what causes ganglions, but a ganglion that isn't painful and doesn't interfere with activity can often be left untreated without harm to the patient. However, treatment options are available for painful ganglions or ones that cause problems.
This guide will help you understand:
what parts of the wrist are involved
how doctors diagnose the condition
what treatment options are available